The below cats are looking for loving homes…
They are approximately 7 months of age…girls are spayed…boys are neutered and they have their vaccines.
Please contact the office to adopt one of them. Share the photos and information with your friends.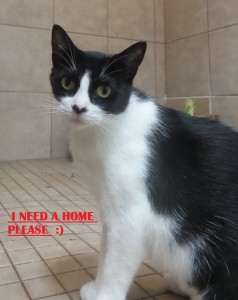 Crystal has been adopted.
A
500 word essay
is actually not a type of essay itself, but a specific format that you can use while writing argumentative, analytical, critical, narrative, and other essay types.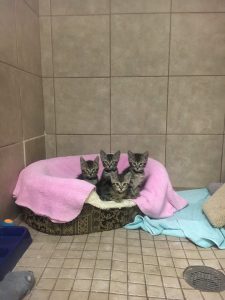 Kittens for adoption…one was adopted; three remaining. Two boys and one girl!