On behalf of the staff at Royal Palm Veterinary Hospital, we are honored to pay respect to our beloved animal friends who have passed.  We also welcome you to create a lasting tribute for your beloved pet or animal friend on our website's Pet Memorial page. Please feel free to complete the following Pet Memorial Form in Adobe Acrobat format, which requires the free Acrobat Reader to view.
Download & Print Questionnaire
---
CALDER
In loving memory!
He will always be remembered; as he brought us great joy… we truly loved all the years we were part of his life. He will be missed!
Calder was loved by everyone!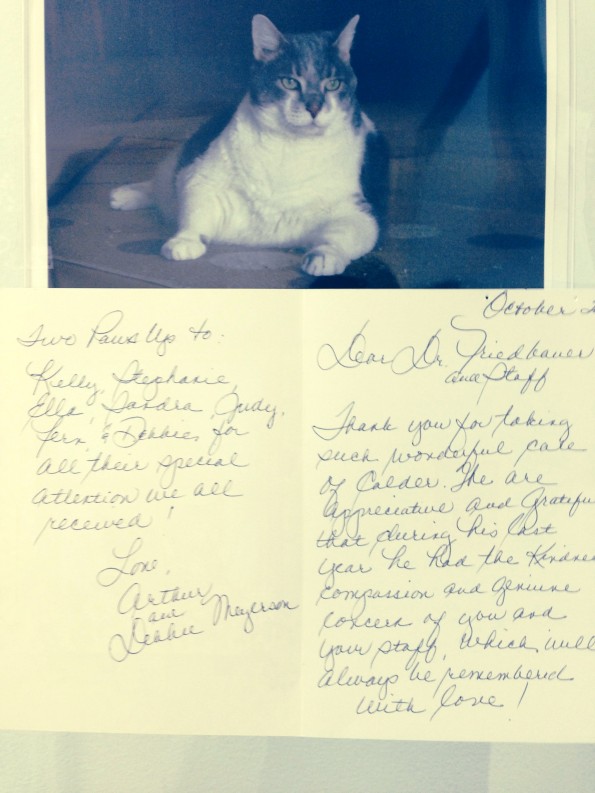 ---
CHAD
In loving memory!
Chad had a unique personality and was so lovable and a great friend.
We enjoyed our time with Chad when he came into the office.  He will always be remembered!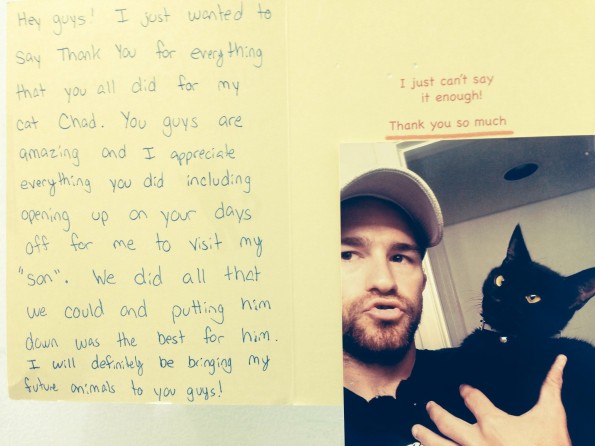 ---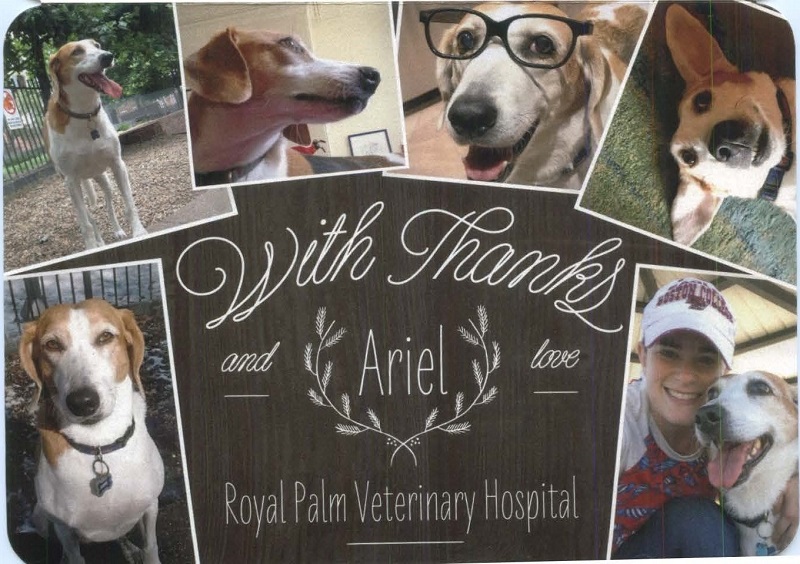 ---