Nestle Purina PetCare
For the past 75 years, we've used our knowledge and expertise to give pet owners the products, tools and advice they need to make their pets' lives healthier and richer.


Chesed-rescue
Chesed, unofficially started over ten years ago, is a non-profit organization, predominantly dedicated to matching unwanted dogs and cats with new owners. Through Chesed's free "Match-a-Pet" program, not only have many animals been spared the horror of shelters and euthanasia, but their human companions have enjoyed the myriad of pleasures involved with adopting and loving a devoted and lifelong friend.


Merial
Merial is a world-leading animal health company. We are a forward-looking company with a proven track record, producing pharmaceutical products and vaccines for livestock, pets and wildlife.


Hillspet
Welcome to Hill's Pet Nutrition, your pet nutrition and information source. As the makers of Science Diet® and Prescription Diet®, our mission is to help enrich and lengthen the special relationships between people and their pets. We will do this by providing the best, leading-edge pet nutrition technology, products, and expertise to pet owners, veterinary professionals, and other key pet professionals worldwide. And with a simple visit inside, you'll see our commitment to this mission for yourself.


CARECREDIT
As a service to our clients, we are pleased to offer CareCredit, the nation's leading client payment program. CareCredit has several payment plans to meet every financing need, including No Interest and low interest options, each with low monthly payments and no upfront costs. It's easy to apply and you'll receive an online decision in seconds. Apply now or see our staff for more details. * terms and conditions apply


BROWARD COUNTY HURRICANE INFORMATION FOR YOUR PETS
Hurricane season is upon us and preparing for our pets is an important task. This link has complete information for you and your pet by Broward County BE PREPARED!


Feline Heartworm Disease
HE SECRET IS OUT ON FELINE HEARTWORM DISEASE!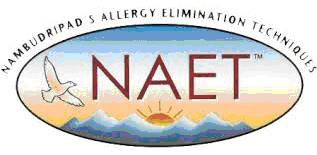 To learn more about the success of N.A.E.T., please click here or view the video on the link below.
https://youtu.be/X_r0MiuCq2U
Leard more about NAET for Autism Treatment Center and donate here.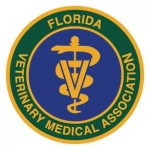 To Learn More about Screwworm disease please check here: Screwworm Program Flyer